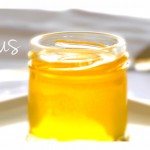 Gorgeous Ghee: How to make it and how to use it
Ayurvedic Education offered at The Ayurvedic Center of Vermont, with Adena Rose Harford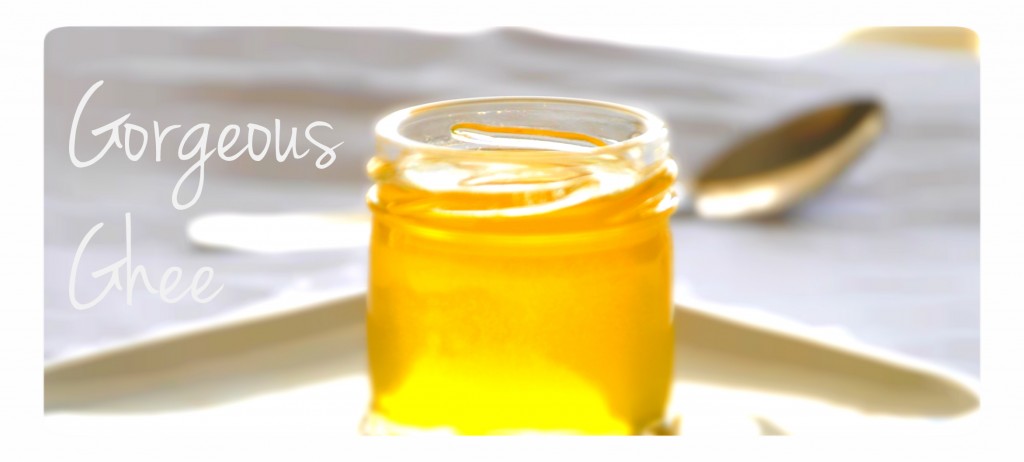 Thursday June 13, 5-6:30 p.m.
Cost: $18, Includes ghee to take home
The Ayurvedic Center of Vermont, 34 Oak Hill Road, Williston

Want to know more about ghee?  Join Adena Rose Harford and Scott Marion in the kitchen at The ACV for a class all about ghee – clarified butter.  We will learn about the ancient and healing uses of ghee, as well as make our own ghee from organic butter to take home.  Ghee is used for many different purposes in Ayurvedic medicine.  It is a healthy, nourishing fat when taken in moderation, used often in Indian cooking – though it's much more than that!    We will learn how to use ghee in over 8 different ways internally and externally, most that you can start utilizing right away at home.  
Not only a wonderful cooking oil, learn how to use ghee for self-care, first aid and beauty
Please call or email to register:
(802) 872-8898 or ayurvedavt@comcast.net
or